We are happy to have received a significant award for our service – the first prize in the Tatra banka Top Supplier 2021 supplier evaluation in the
Customer Experience
category.
The employees of Tatra banka nominated more than eighty Customer Experience CX initiatives for the past year and perceived our "Empathic and modern writing" program as an activity that significantly contributed to client satisfaction. We are all the more pleased with this award because, according to the CEO, Mr. Michal Liday, the area of ​​​​CX is currently just as important and strategic for Tatra banka as long-term innovativeness.
How was this program created?
At the beginning, a request came from Tatra banka for help with improving written communication with clients and a customer-friendly style even in difficult situations. The cooperation began with a proposal to modify the sample letter – a response to the client's initiative. In cooperation with the bank's experts, we have been given a certain amount of freedom in how we approach this project. We are always motivated if our client thinks about his goal comprehensively and if our training is supported by other activities that increase the impact in practice.In addition to the practical development of employees who communicate with clients, part of the assignment and subsequent cooperation was the revision and communication design of letters for typical situations, the creation of a dictionary of suitable wording with a focus on CX, and the development of an internal coach for the subsequent support of employees.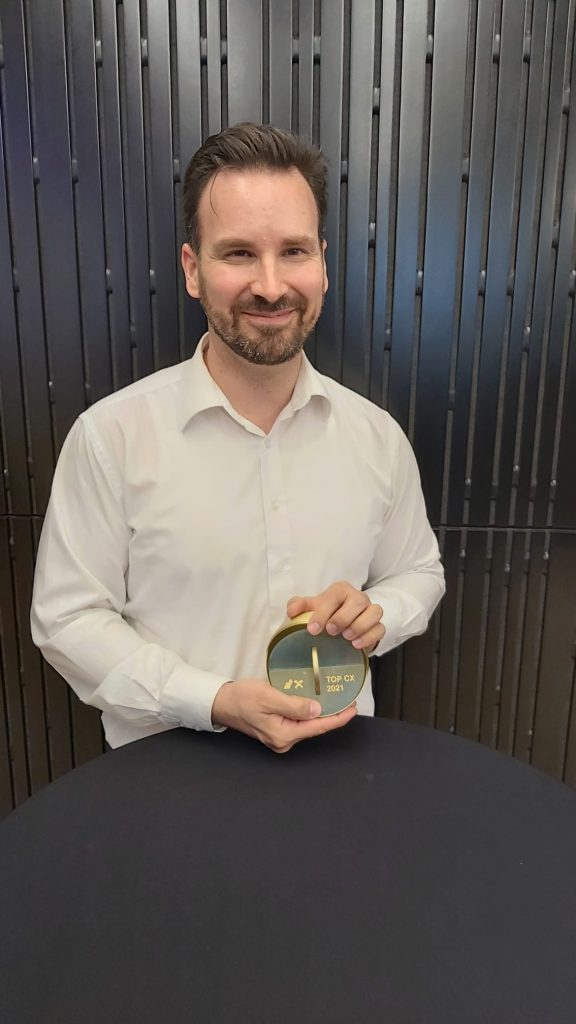 The situations in which the bank communicates with clients are often difficult.
For example, due to inattention or ignorance, the client provides his data to a third party, who misuses them. But how to communicate understanding in a situation where the client not only lost money, but at the same time it is painful for him to admit a mistake? A typical response to a complaint is an explanation. Years of experience show that this is not enough. The service worker did not catch the client's emotion and he rightly feels unheard.
Empathy begins where I look at the client's situation from his perspective.
I acknowledge his point of view, accept his questions, respect his experience. Only then can an explanation and suggestions for a solution come. We discussed a lot with the employees of Tatra banka about which empathic formulations we do not believe ("We understand you.", "We are sorry for this unpleasant situation.") and what is already an outdated cliché in the field of customer experience ("For any unpleasantness connected with the situation that has arisen, sorry."). We worked out how to formulate an understanding based on the client's letter, which would be authentic, sincere and reflect the client's unique situation. In addition, we removed administrative slang, excessive use of passive voice and simplified banking terminology from communication.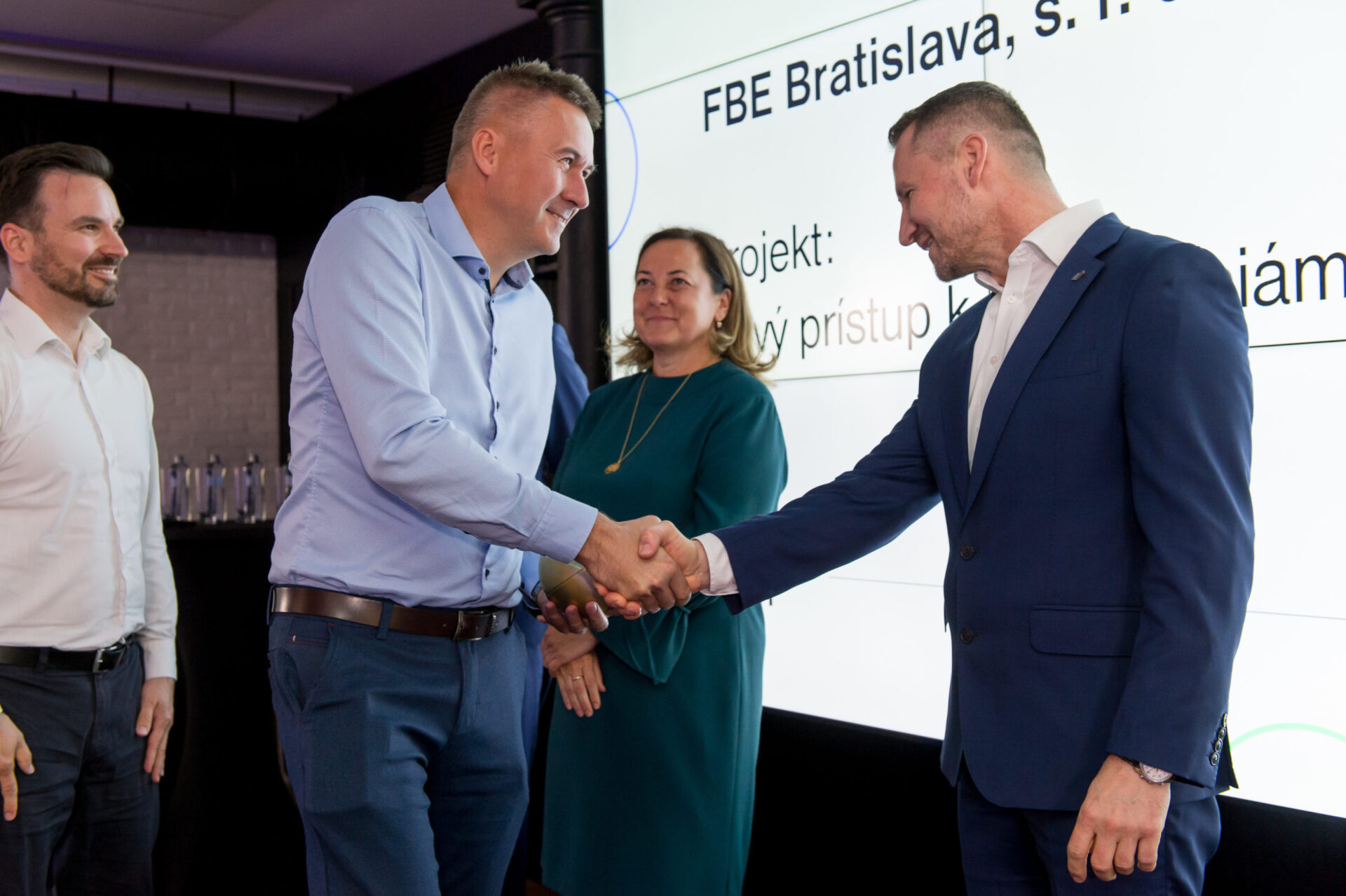 This project was a good example of joint creative and professional work on a topic that has added value and a positive impact on the customer experience.
The development and improvement of the customer experience is currently a popular focus of many important and progressive companies. We are glad that we can be a reliable partner in the trend of building trust, increasing the quality of services and client satisfaction. Each of us is also a customer and we all want to have a good experience.
Want to know more about CX development areas and our approach?
We would also like to understand your story and lend a hand to the work. Call us at 02/544 185 13.